HistologiX Is Growing
Our team is constantly growing and evolving, and we're always excited to hear from exceptional candidates in the following roles. Get in touch if you think that's you and we will let you know when we have a role open!

Can't see any vacancies?
We currently don't have any positions available. Please check back regularly for any updates.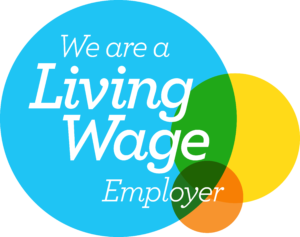 At HistologiX we're proud to be an Accredited Living Wage Employer. This means that we're committed to paying our staff a fair wage that reflects the cost of living, as certified by the Living Wage Foundation.
We believe that our employees deserve to be paid a wage that allows them to live comfortably and enjoy a good quality of life. Being an Accredited Living Wage Employer demonstrates our commitment to treating our employees with respect and dignity, and to upholding the values of fairness and social responsibility.
We're honoured to be part of a growing movement of employers who recognize the importance of paying a living wage. Learn more here
Find out more about our services
Stay up to date with HistologiX