Histologix is a leading provider of professional histology services and contract histopathology in a range of species from early discovery and regulatory preclinical toxicology through to clinical trials. Our team is experienced in taking samples from wet or frozen tissue through to slide, ensuring optimum presentation of regions of interest.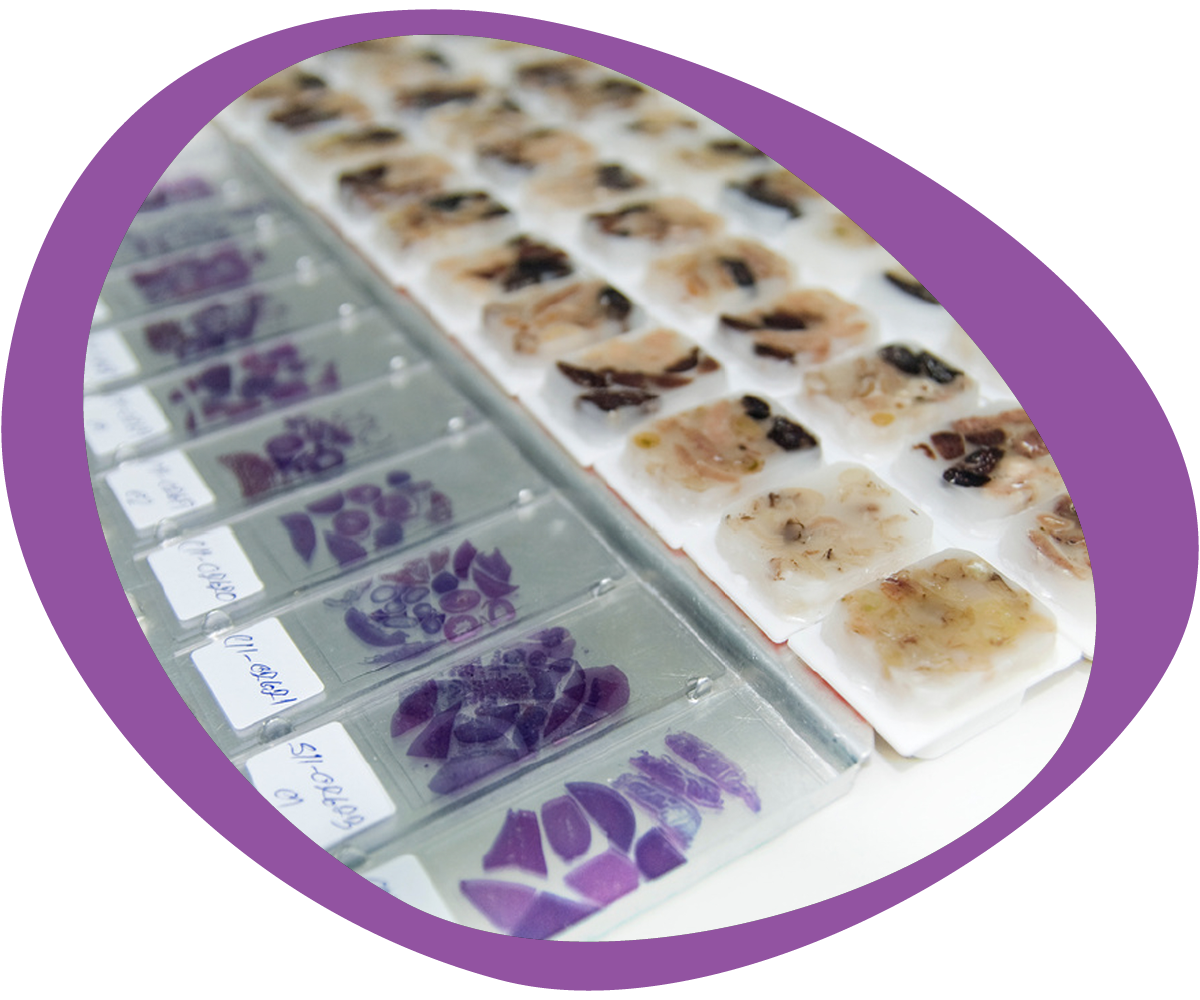 We are well-equipped for both routine and specialised services for non-regulatory, GLP and GCP compliant studies. Make the most of our expertise.
Our histology services are comprehensive, offering everything from sample preparation to specialised staining and analysis. We are experienced in preparing and handling different sample types – paraffin embedding, frozen tissue and cells, bone/calcified samples. We advise on sampling, tissue preparation, trimming and blocking patterns to visualise your region of interest, get the best preparation for downstream staining and analysis.
We provide standard trimming and blocking for many species and tissue types, and more complex customised processing to evaluate medical devices in situ. We offer an extensive range of special stains in addition to haematoxylin and eosin (H&E) and can prepare custom thickness sections which are suitable for your stain of choice.
Our team has the capacity to process large sample numbers which means we are ideally placed to support tox studies, slide sectioning and scanning support.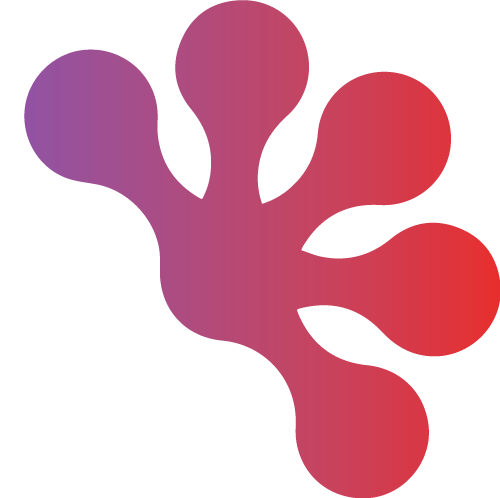 Histologix provides premier histology services from the in-vivo phase of research including, efficacy, PD, PK and dose escalation studies. We offer standardised or custom trimming planes, blocking codes and species-specific processing schedules are implemented as required.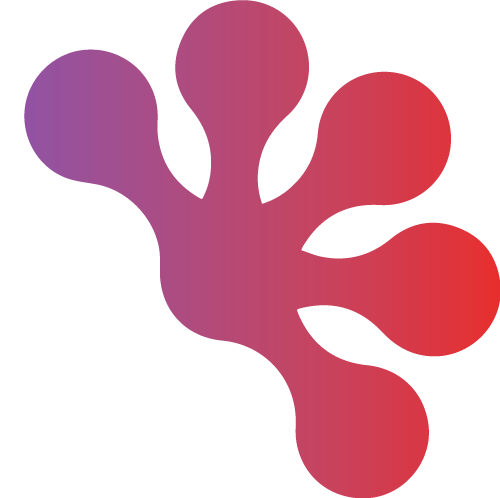 We offer an extensive range of tinctorial specialised staining methods using automated and manual techniques to identify specific tissues, cell types and tissue/cell constituents. This includes AB/PAS, Masson's Trichrome, Reticulin, Giemsa, Elastin Van Giesson, MSB, PTAH, OGF, silver impregnation, Oil Red O and many more.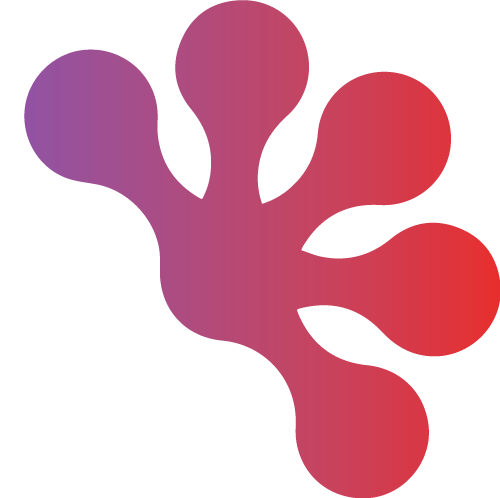 Regulatory Preclinical Toxicology
Our scientists carry out standardised and specialised toxicity study sample assessment and reporting, from wet tissue sample receipt to fully audited GLP Pathologist report.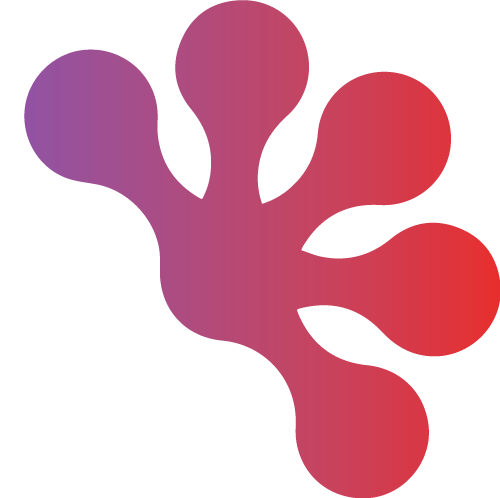 We work with GLP accredited, board certified Veterinary Pathologists for assessment of your preclinical studies and safety assessment for regulatory submissions.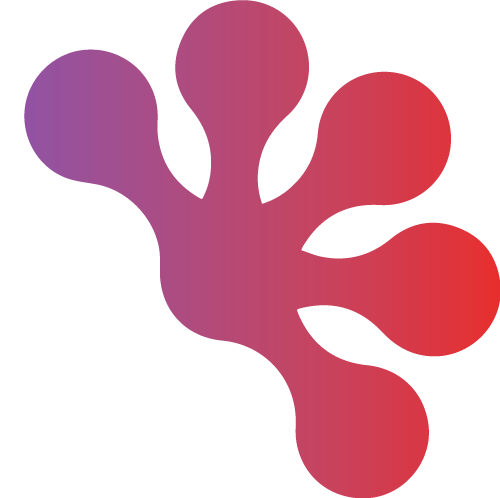 Our professional histology services include working with a team of Board Certified Medical Pathologists to support your research or clinical studies.
Want to know more about Histology or have a question?
We've put together some of the most frequently asked questions we get asked to give you more information about the service that we offer.