At HistologiX we understand the importance of and the challenges surrounding the generation of quantitative biomarker data from your formalin fixed and frozen cell and tissue samples.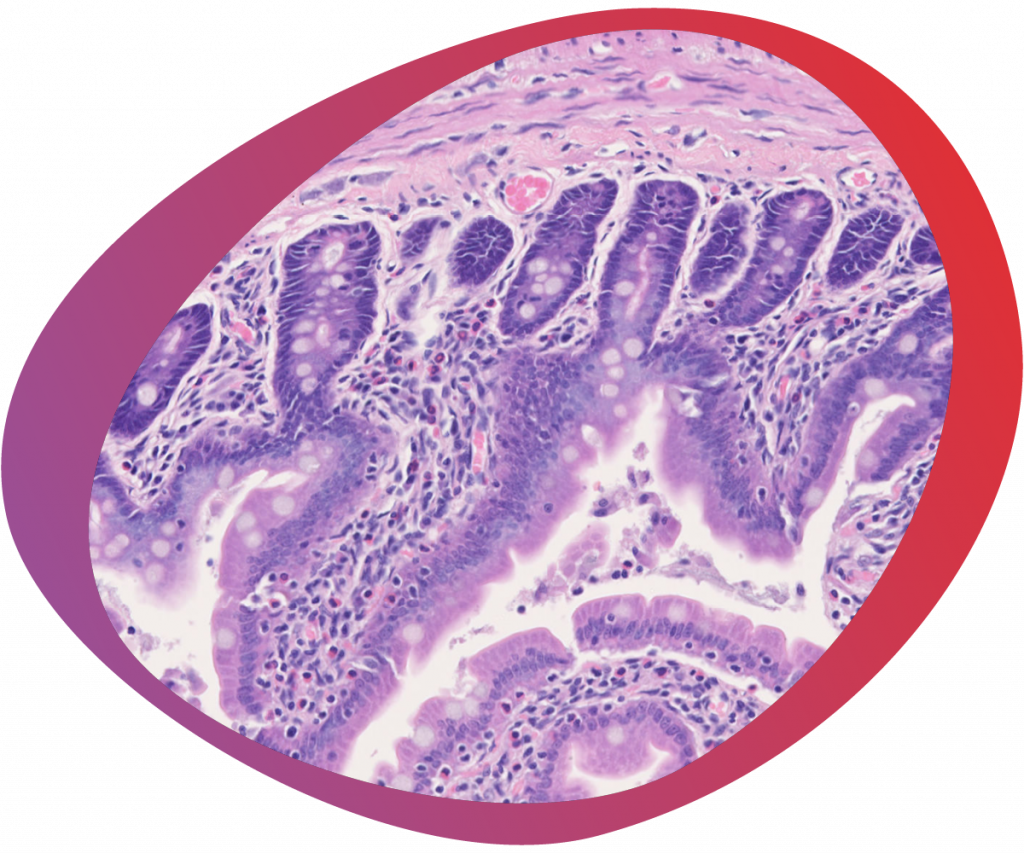 With the capability to process a range of sample types, whether from biobanks, pre-clinical or clinical studies, we are ideally placed to enable you to get the most out of your projects in accordance with your GxP regulatory requirements.
We understand your samples are precious and that's why we treat them with the utmost care and attention. HistologiX is a full service provider from sample preparation and processing, to cellular pathology and finally quantitative and qualitative end points achieved using digital pathology or board certified pathologists respectively. All work is carried out under our Human Tissue Authority (HTA) Licence.

This is achieved through our experienced team of scientists who have a breadth of experience in bespoke sample preparation to identify and capture the region(s) of interest including in situ medical devices.
These tissues can be treated with the routine H&E stain as well as an extensive range of tinctorial specialised staining methods to identify specific tissues, cell types and tissue/cell constituents: AB/PAS, Masson's Trichrome, Reticulin, Giemsa, Elastin Van Giesson, MSB, PTAH, OGF, silver impregnation, Oil Red O and many more. For a full list get in touch with our business development team.