HistologiX is ideally placed to support your clinical trial needs from study design and inception to the delivery of results. We harness cellular and digital pathology techniques to maximise the quality and quantity of data generated from your precious clinical samples.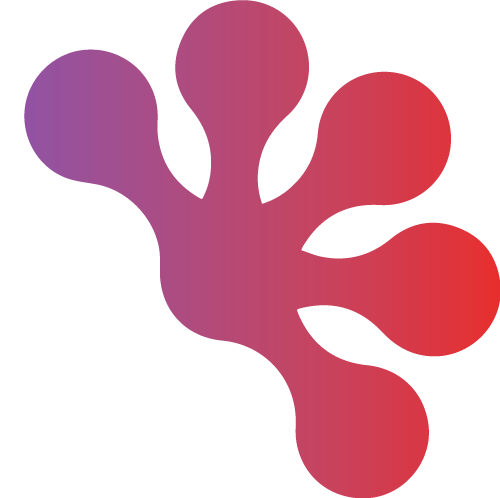 Assay Development and Validation
By validating your assays on human tissue during your preclinical stage we ensure we are ready for sample analysis as soon as your trial starts. During this phase we can advise on human tissue sourcing and single/multiplex analysis to generate robust reproducible assays.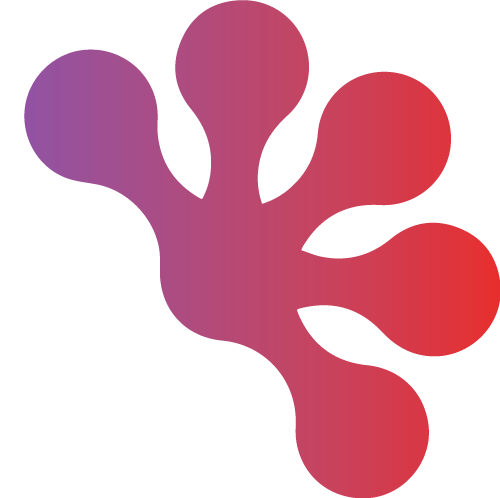 Sample Handling and Trial Design
The design of your study is of the utmost importance, as is the standardization of sample handling optimizing tissue collection, shipping, and processing protocols. We can provide training and SOPs for your investigational sites and prepare biopsy kits for optimal sample collection and shipping to ensure patient tissue collection and subsequent biomarker evaluation are designed and standardised in the most appropriate way.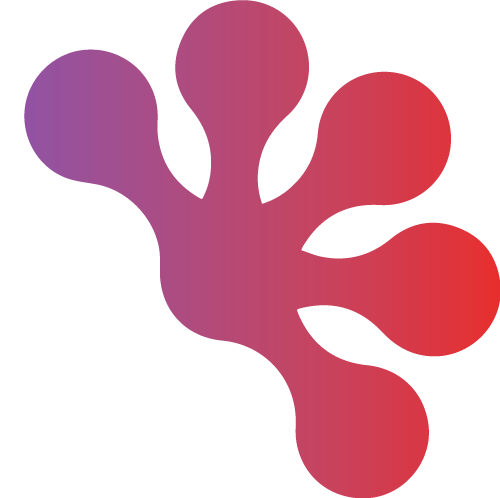 Our cellular pathology team evaluate your clinical biopsy samples using chromogenic or fluorescent IHC, ISH, Ultivue or RNA scope to characterise protein and RNA expression as required. This information allows you to pre-screen patients for inclusion or exclusion as per your study design e.g. TNBC or HPV116/18 positive, support patient stratification and the identification of predictive and prognostic markers.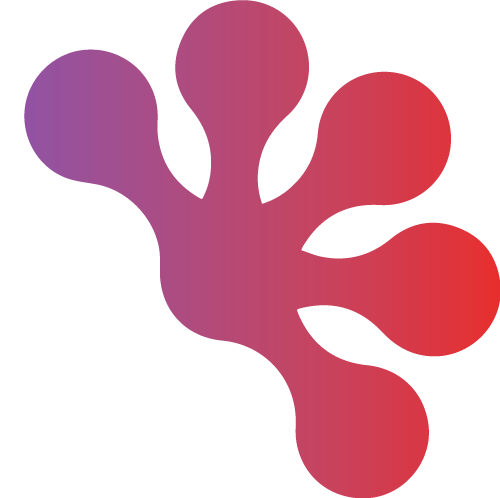 We support primary, secondary and exploratory endpoints using digital pathology and image analysis. We provide a full pathology review of the results by board certified medical pathologists.